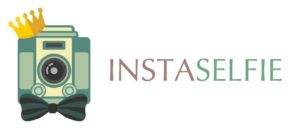 What is InstaSelfie?
InstaSelfie is the latest concept by JJ Chircop Photography. It's the smallest footprint booth available and can be set up in any available scenario!
How does it work?
Guests choose a prop, use our fully automated screen to take a series of photos against our backdrop and within minutes the photo will be uploaded to our Facebook page! Each guest is given a card indicating where the photos can be found. It can't get any better than that!
Why choose InstaSelfie?
InstaSelfie is the perfect add on to your wedding day. Thanks to this innovative system, guests can capture moments and re-live their joy thanks to social media sharing! When creating InstaSelfie we kept in mind that a wedding can cost a fortune, so we made sure that the price won't break the bank!